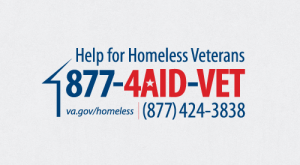 VA National Call Center for Homeless Veterans. Click HERE to visit the Website or call 877-424-3838.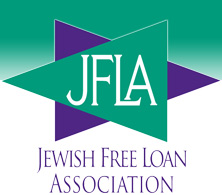 The Jewish Free Loan Association offers interest-free loans to veterans of all faiths in the Greater Los Angeles.  Click HERE to visit the website and receive more information.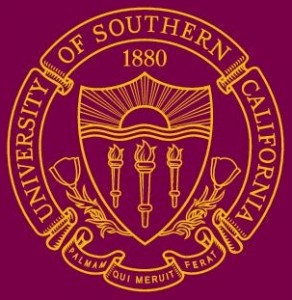 USC TeleHealth – Receive Free On-Line Counseling.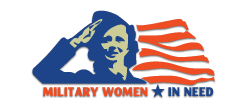 Military Women in Need provides assistance to female veterans and survivors of veterans (widows) through housing assistance, emergency subsidies, resource and referral services, and home visits. Click HERE to visit the website.

The website military-civilian.com is dedicated to providing both proactive assistance for veterans and their families with their transition back into the civilian workplace, and assistance for companies with open positions in fulfilling their recruitment needs.  For more information, click HERE.