Building Hope, Lives and Communities….
One Speech at a Time
The Speakers Bureau was formed to respond to requests for more information about Habitat for Humanity's mission and goals and to build awareness about the need for affordable housing. The Speakers Bureau is comprised of a broad group of individuals dedicated to delivering superior presentations to businesses and organizations throughout the greater Los Angeles area. 
If you would like to request a speaker at your event, please click here to fill out the form.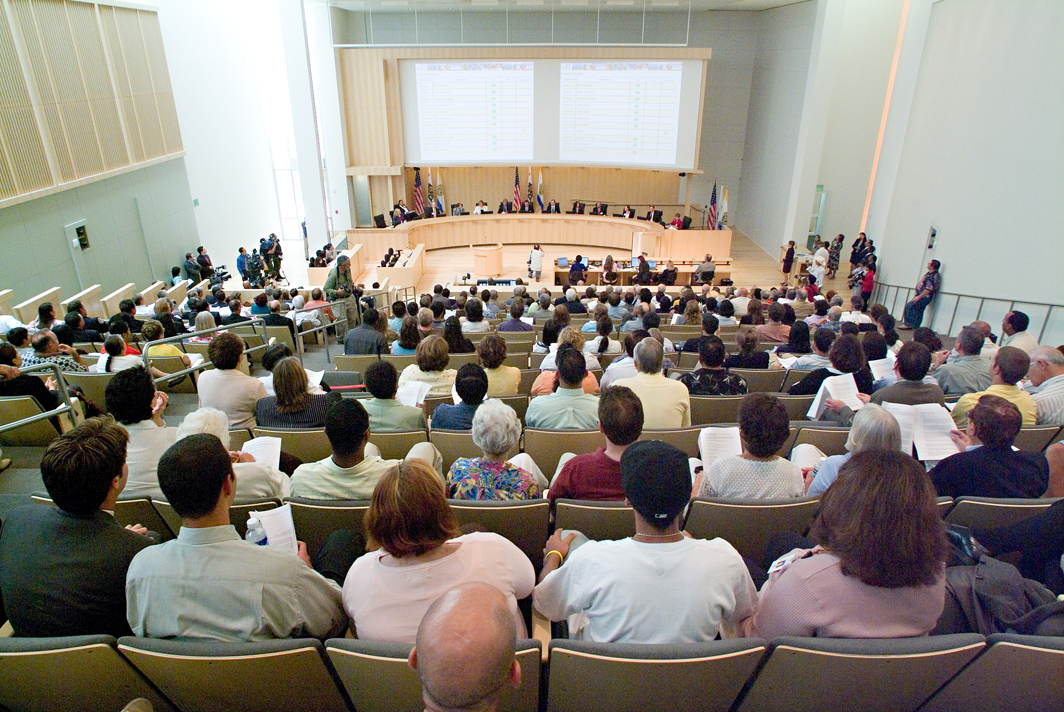 The purpose of the Speakers Bureau is:
To educate community members about the resources Habitat LA provides.

To announce a campaign, initiative, special event or new project.

To motivate people to volunteer, donate and advocate for Habitat LA.
For more information on the Speakers Bureau, please contact Speakersbureau@habitatla.org